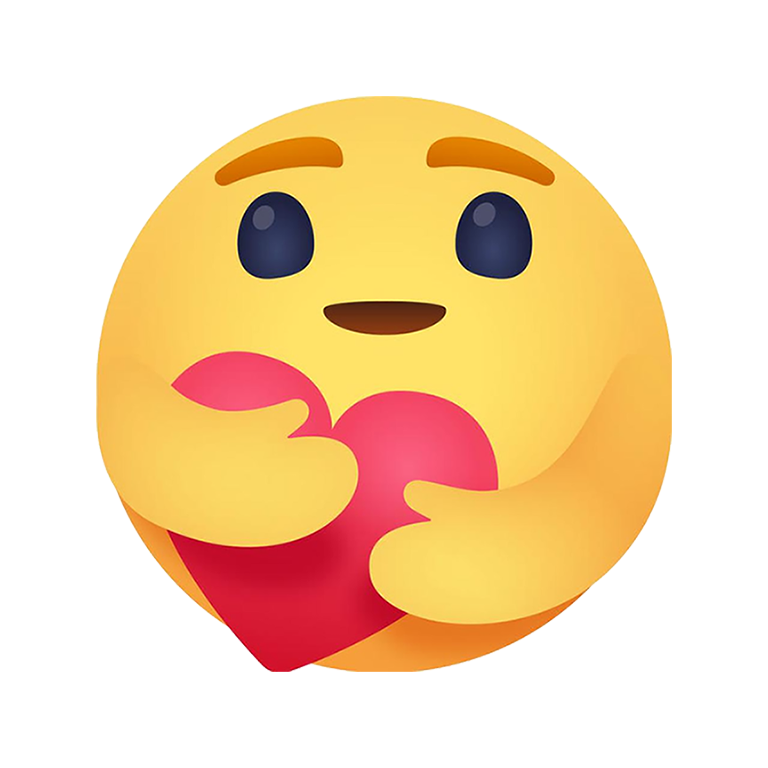 Cuddle
A feature-filled Discord bot that can do a lot of crazy stuff to spice up your amazing discord server!

MAIN FEATURES
Hug leaderboard
Make a FULLY customizable hug leaderboard.
Suggestions
Setup a channel where users can send suggestions.
VC Role
Give roles to a member when they join a voice channel (and remove it when they leave).
Fun
Make your amazing discord server like a fun land with my 25+ fun commands.
Translating text
Translate a given text into any language supported by Google.
Moderation
Make your server's moderation much easier with my 15+ moderation commands.
Image manipulation
Manipulate your friends profile pictures into 20+ different styles.
Information
I have 15+ informative commands (COVID-19, urban, trivia, weather, etc.).
OTHER FEATURES
User friendly
Cuddle is user-friendly and is also very easy to use but you can always seek help at the support server if ever need help.
Fast Support
Our bot is super duper fast, just like our support server!
100+ commands
Cuddle has a bunch of amazing and really cool commands for you to mess around with.
Safe & secured data
All your data is safe and secured with us and if you're not feeling comfortable with a bot having your data deleting it is easier than baking a cake.